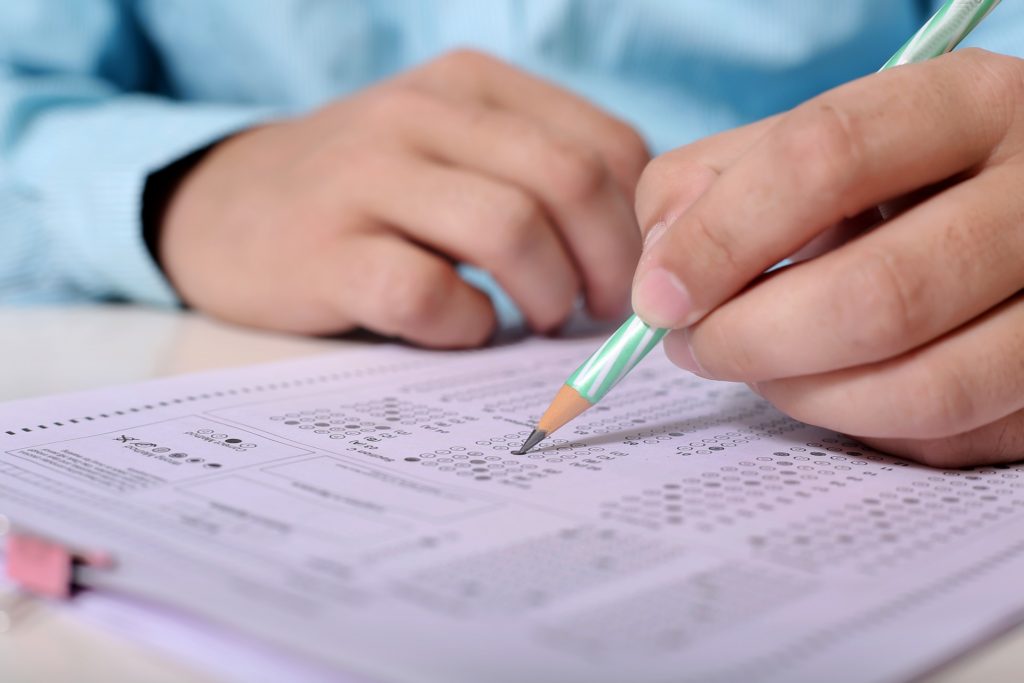 MCI screening test is known as FMGE (Foreign Medical Graduate Examination) is conducted by National Board of Examination (NBE) for an Indian citizen having a medical degree from foreign nations.
To practice medicine in India, one has to qualify in FMGE.
The MCI screening test was introduced in 2002 as a mandatory qualifying exam for Indian students attaining their medical degree from countries other than India. Such Countries are European countries, Nepal, China, Russia, Philippines and Caribbean Countries.
MCI exam held twice in a year, in June and December on the third Monday and Tuesday of the month.

Candidates were required to score 150 out of 300 i.e. 50% of the total marks to qualify the exam.
FMGE Result December 2018
National board of examination (NBE) has declared the final FMGE december result 2018 on NBE website at nbe.edu.in.

A total of 12077 candidates appeared for the exam, of which only 1,275 aspirants have qualified the FMGE 2018 December session, while the result of 2976 candidates was withheld out of which result of 1269 candidates has been declared until now.

FMGE result 2018 for December session was released on January 4, 2019, in the form of a PDF file. The result contains roll numbers, score (out of 300) and result status of all candidates who took the exam. The link to check FMGE result 2018 December session is available on this page.

Click here to check the Final FMGE 2018 Result for December Session

MCI Screening Test Exemption Countries
This is a statutory requirement as per section 13(4A) of the Indian Medical Council Act, 1956 amended in 2002. MCI screening test is not required for those who hold an undergraduate as well as a postgraduate medical degree from the below-mentioned countries and they can directly be registered by the SMCs.
United States of America
United Kingdom
Australia
Canada
New Zealand
MCI Screening Test Pass Percentage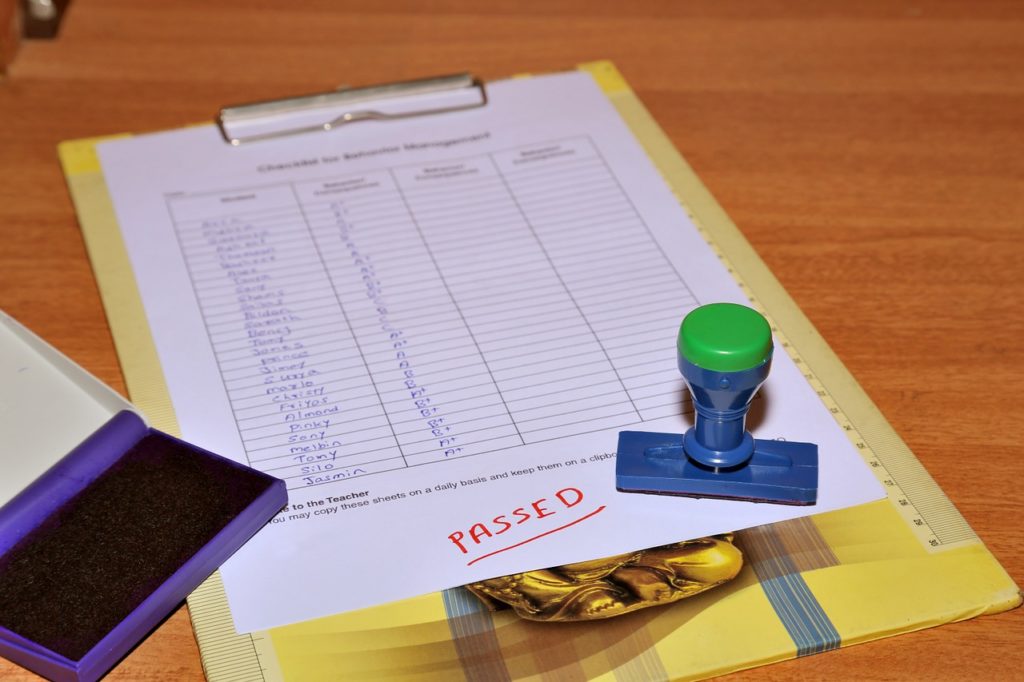 FMGE – DECEMBER 2018 PASSING RATIO
1,275 Passed
12,409 total registered for the exam
332 absent
2,976 result withheld
Passing percentage: 10.27%
Highest marks: 239
77 % Foreign Medical Degree Graduates Fail MCI Screening Test: Reason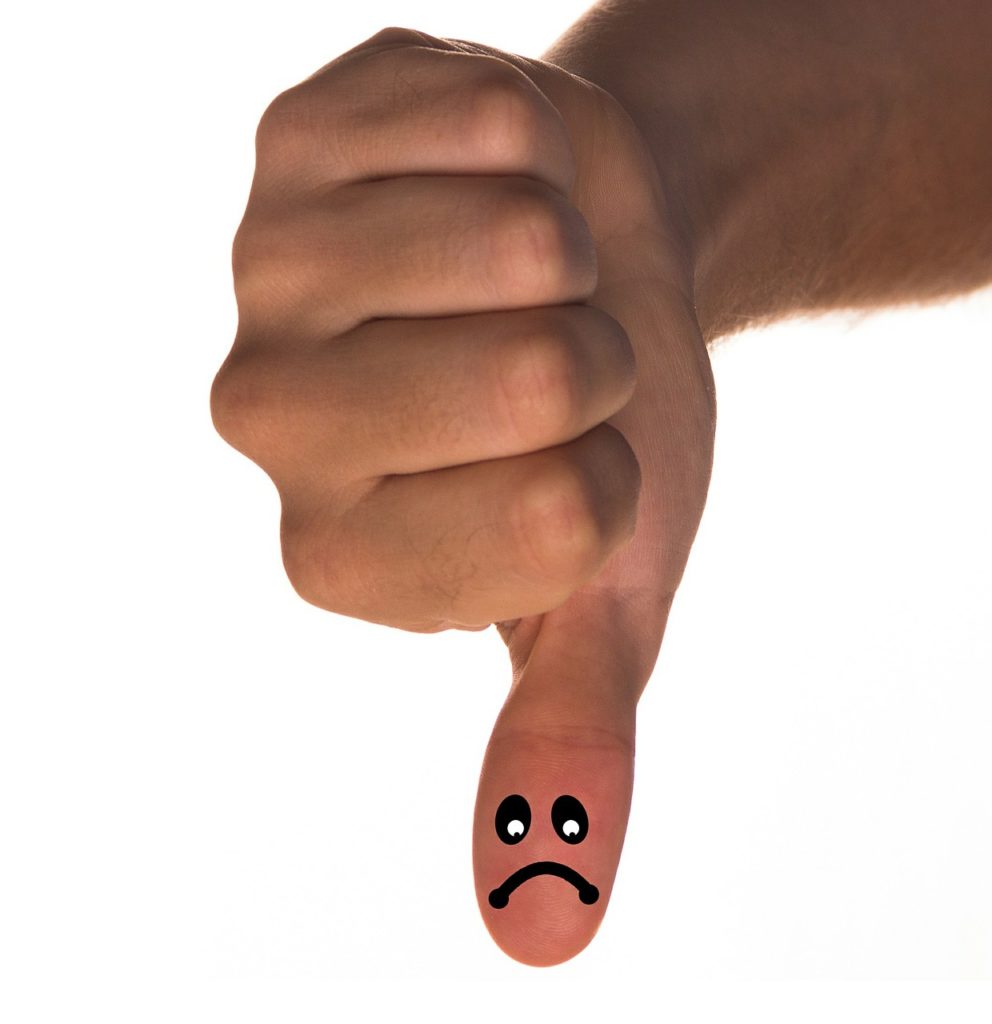 Why Most Foreign Indian Medical Graduate Fail in FMGE Exam
Quality Education: The "failure of the current system to produce doctors, including specialists and super specialists is not giving quality education in countries like Kyrgyzstan, Kazakhstan, China, Russia, Armenia etc,
Lack of Awareness: Most parents and students do not aware of foreign medical institutions, are not well researched and come in the trap of agents.
Peer Pressure: Every parent wants their child to either become doctor or engineer even the child is not good enough for this. So such students get a medical degree from foreign institutions and end up with not able to pass FMGE.
Influence of Neighbours and friends: This is one of the major problems in India, as we make the decision based on what our neighbour doing, or where my friend is going. We do not make a decision based on our child interest.
Please consider the above facts while making the decision to study medical education. Still If you are not able to make a decision :
Read Our Blog : How to Make Decision for Study Abroad