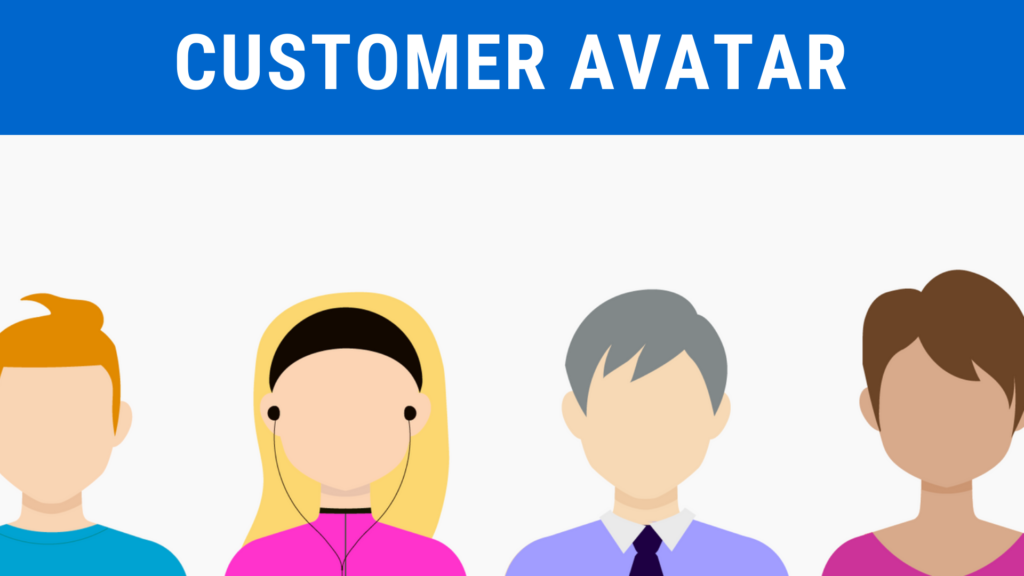 Before we dive in for creating and understanding customer avatar, we should first understand
What is a customer?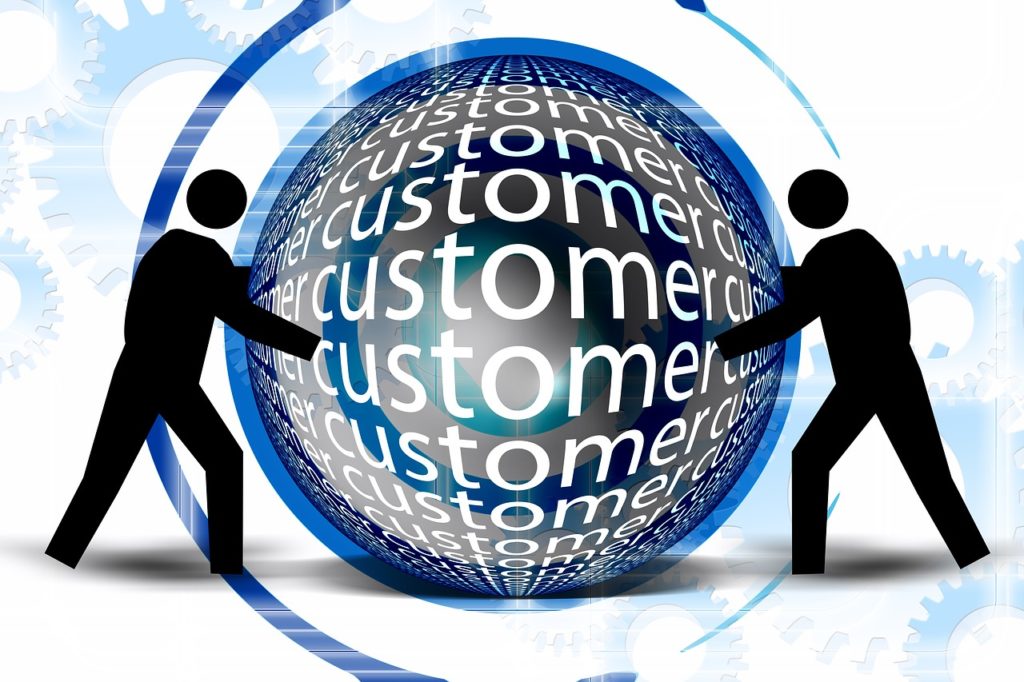 You guys might be thinking, what a silly question it is, everyone knows what the customer means, but my question is, do we?
Let's understand in a simple way
A customer is an individual that buys your product or services or is a business that purchases another company's goods or services.
You heard often this term " the customer is always right" because happy customers are more likely to repeat your products or services and also recommends others to use it,
Significantly, the customer is the key that will help your product or services become popular, hence helps in growing your business.
Why Customer is Important?
The key reason is that the customers — they make your business.
A business without customers is just a group of people "flinging" a product to the people around them.
Also, the customer is the bottom line of business – "Customer = Consumer"
Also, understand the power of customer – word of mouth which is beneficial as well as harmful to your success and that's why you need to make your customers always happy by catering to their needs.
Customer Relationship
The customer relationship is the key component of a successful and healthy business. You can never place too much emphasis on the customers.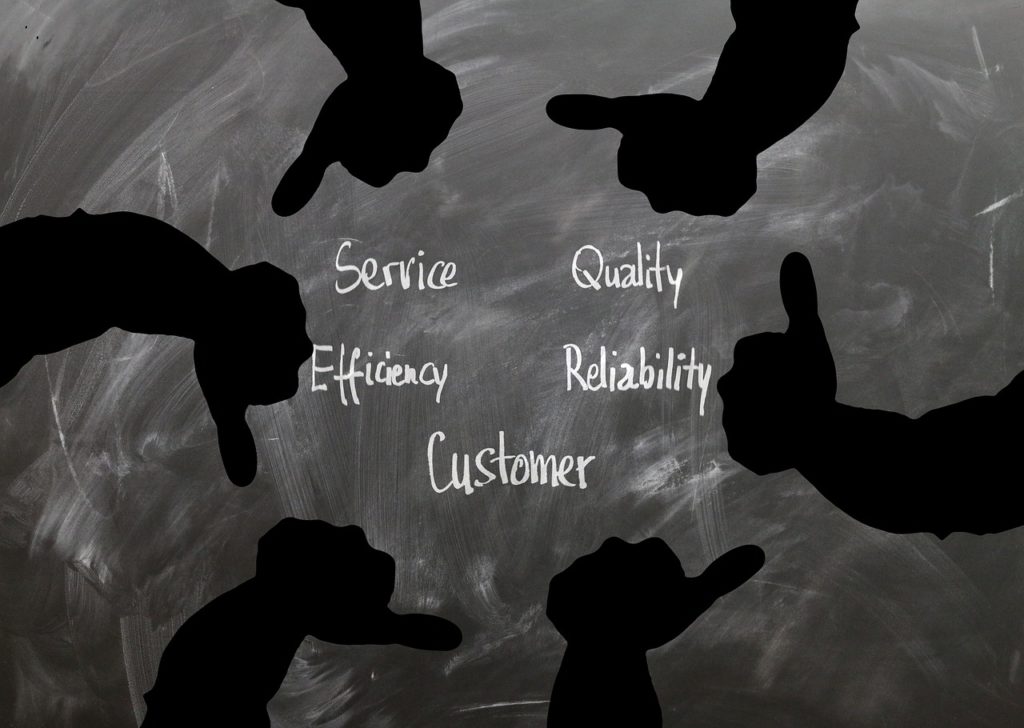 In simple words, building a connection between a company and its customers known as customer relationship.
Customer relationship is important because it focuses on both solving problems and building and maintaining customer relations.
Example: Connection between Pixel Track (Digital Marketing Agency) and its Consumers (buyers).
It also helps companies to identify ways to improve their products or services.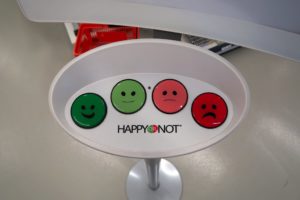 For Example – When you purchase something from the offline or online market, they ask you to leave product reviews or service feedback or call you to get the feedback or
Another example you have noticed that after every class of digital Deepak internship program, Deepak asks everyone to leave feedback because that helps him to improve his services even better.
Digital Deepak internship class -2 session is all about how to find your ideal customer by creating and understanding a buyer's profile or buyers persona.
Let's Go Into Class -2 Learnings
The webinar started with the high submission rate of class 1 assignment – almost 91% of people have done a wonderful job, cheers to them.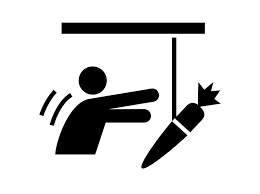 Deepak explained it by the "carrot and stick" approach where the carrot is a reward for doing the assignment as everyone takes the positive pressure to complete it and stick is for punishment for not doing it (your punishment is not getting your money back).
Further, he explained that apply learning by teaching makes you understand things in a better way.
Learn > Do > Teach
Turn your Mistakes into a Valuable Lesson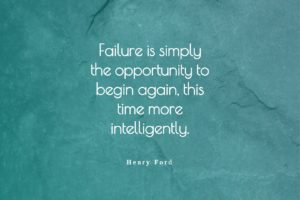 As Deepak explained that when you try to be perfect, you are afraid of doing mistakes or afraid of getting things done and you would never reach the position or level where you want to be.
Example: Doing the assignment is more important rather than afraid of doing it perfectly.
You become better and better with practice and validation of mistakes.
Example: When the baby is born, does he/she start walking immediately.
No, Right?
First, he/she starts creeping and rolling, then scooting, then crawling and then walking.
Marketing
Marketing is not just about promoting your product or services to consumers but it is about good conversations with them as Deepak explained.
Face to face (1:1) Conversation with your customers connects you well with them, and if you fail in one to one conversation, you can not succeed with one-to-many.
To improve one to one conversation, he advised us to write and focus on one person and the easiest way to connect a person by writing an email because through emails you are talking to just one person and building an emotional connection with the person.
Be Authentic
Always be authentic when you communicate with someone via emails, blogs, one to one conversation because nobody likes those who fake it all the time.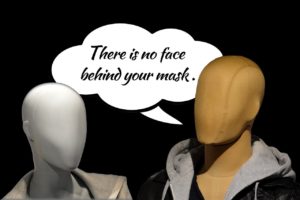 On social media, there are people with fake profiles and pretend to be real and some people become the victim of it.
So, when you filter out false people, you only left with genuine and potential ones.
How to define your Ideal Customer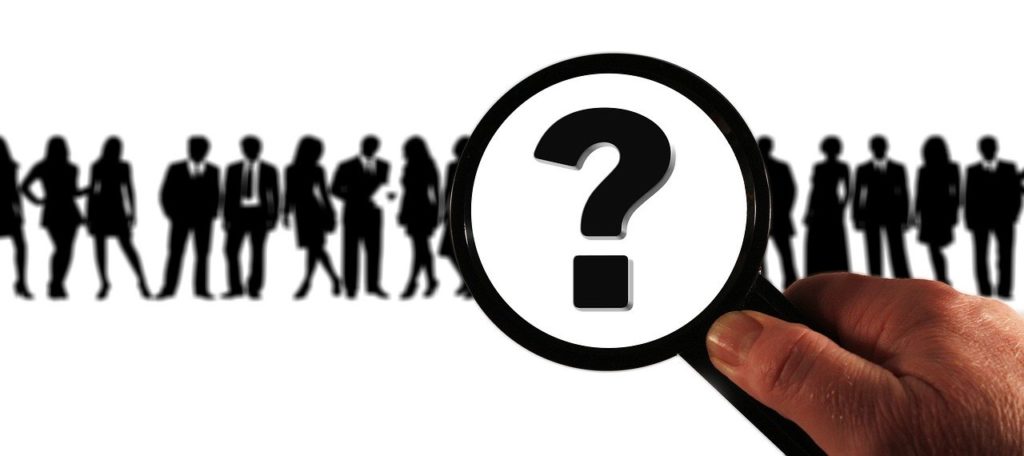 Deepak explained it by the quote "if you target everyone as your audience, then no one is your audience."
Means there is a broad spectrum of the audience with different religions, different ages, different genders and so on, and if you need to identify among them who will be your target audience, you need to understand it through
Demographics and Psychographic
Demographic
It means, statistical view of a population, generally including age, gender, race, income, schooling, marital status and occupation and so on.
Psychographic
Psychographics are the detailed characteristics of human behavior. For example, these can be interests, hobbies, lifestyle, Goals, etc.
Now, Let's Understand
Customer Avatar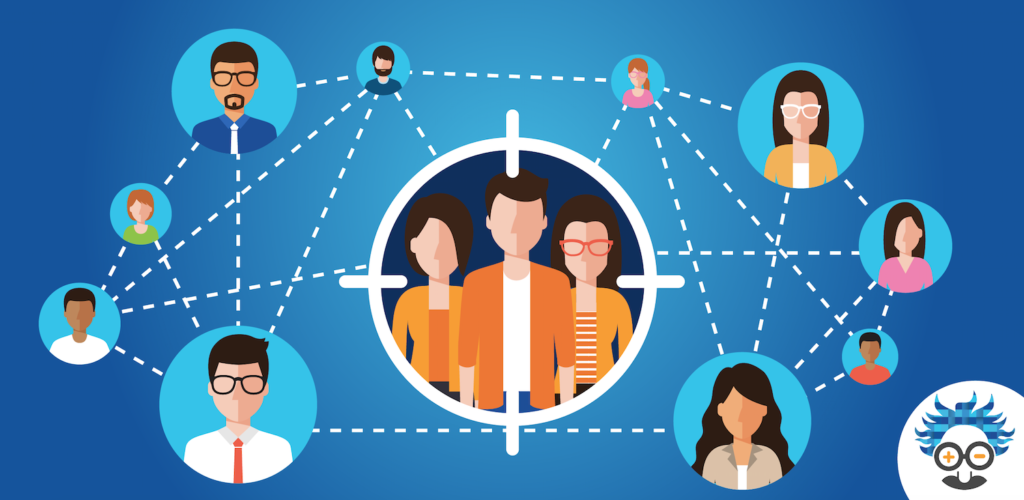 The first time I heard this term "customer avatar" and Deepak explained it very well.
and what I understood is, customer avatar is a detailed profile of a specific person who might buy your product or services.
The website Einsteinmarketer.com, for instance, defines a customer avatar as "a detailed profile of your ideal customer. It doesn't make assumptions or categorize people into groups. The avatar focuses on one person and outlines everything about them. It goes into much greater depth than a regular marketing persona, providing marketers with many more targeting tools."
Importance of Customer avatar
The buyer's persona helps you to find your target customers who are actually interested in buying your product or services.
For example: visualize you are a personal trainer and you have a website and blog where you post health tips and tricks for staying fit, so obviously, you want to attract customers who are interested in hiring a personal trainer. A buyer persona will help you narrow your focus.
How to Create a Customer Avatar
As a beginner, Deepak asked us to create a survey form and send it to our customer (if any) or friends or family or post links on social media profiles.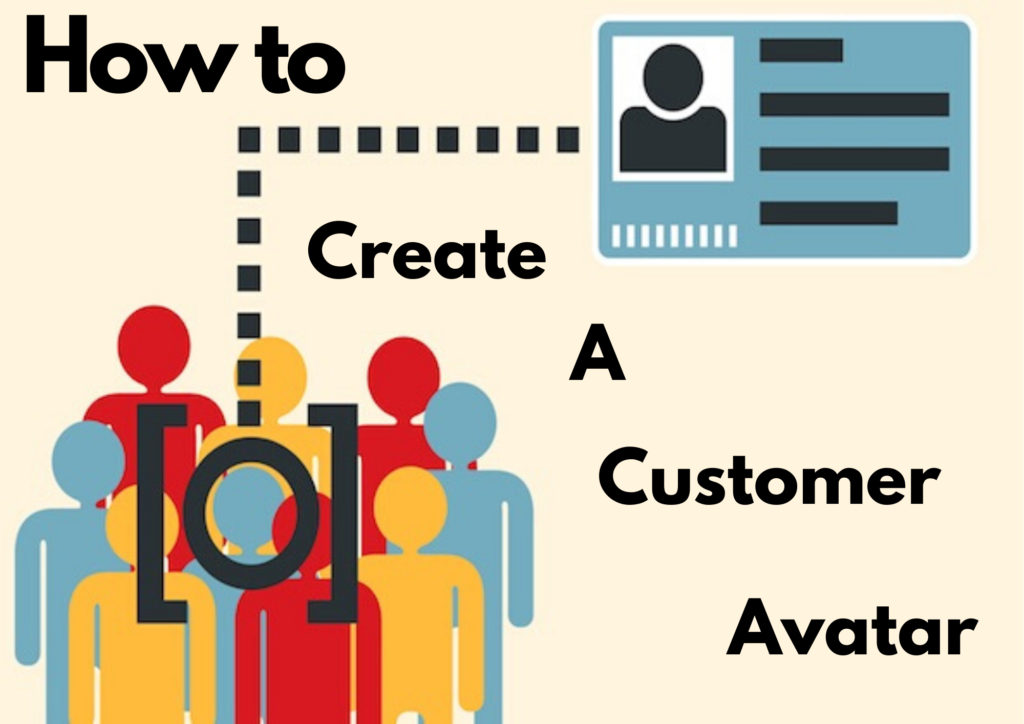 He also conducted a survey during the session, asked us to participate in the survey and at last, showed us the results and defined who is his ideal customer.
Apart from conducting a survey, there are some other ways are:
If you are in business and having existing customers, you can interview them in person or over the phone.
If you use Facebook for advertising, you can use Facebook pixel insights – custom audience
Google search console insights
Look at your website analytics (Google Analytics)
He also added that if you don't get any response in the survey, you can also visualize your ideal customer what it's going to be like.
Also added creating buyers persona is not one time process, you have to do it time to time and the more you do it, the better you understand your ideal customers.
My Example of Customer Avatar
Let me help you with an example of how I created a buyers persona for my niche – Overseas Education.
For me, My ideal customer would be someone who wants to pursue higher education abroad.
So, I prepare a list of questions accordingly on Google Typeform and send it to my existing customers, friends, acquaintances, family and posted links on social media profiles and request them to fill up the survey questionnaire.
Name of Business: Sharma Education
Industry: Education
Location: Banswara, Rajasthan
From the survey, I would like to find out the following information about my ideal customer,
Gender
Age Range
Marital status
Household Income
Highest level of Education
Preferred destination to Study Abroad
Preferred Course of Study
Why they want to study abroad
Primary Goal
And I got 70 responses as survey results, and here I come up with my ideal customer avatar
"Hello everyone, Meet Monica, Female Graduate, in the age range of 18-24, Studied throughout the English medium. She is an introvert and single. Her household income ranges between 5-10 lakhs. She would like to do a Management course from the preferred destination – The United States of America (USA). She wants to study abroad because of the high quality of education and immense employment opportunities. Her primary goal is to become a successful entrepreneur and earn money."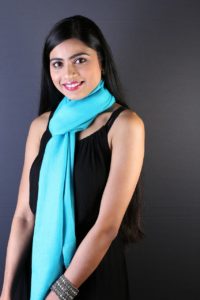 Here is the survey link, you can still fill-up the form.
Conclusion
By creating a customer avatar and Identify your ideal customer is the key component of marketing. It also helps you to understand exactly who you are striving to attract.
P.S. Digital Deepak