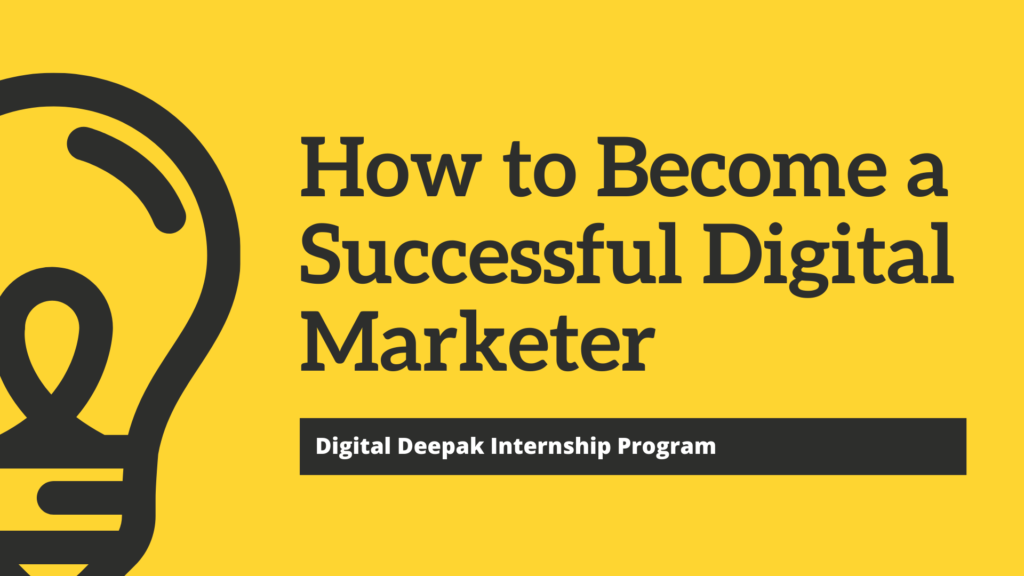 Before I start, I would like to give a little intro about me and what brings me to join the Digital Deepak Internship Program.
Introduction
My name is Anuj Sharma and I belong to a small district in Rajasthan state – Banswara. I graduated from Microbiology Field and turned out to be an education consultant.
What brings me to join Digital Deepak Internship Program?
Digital Deepak is the prominent name in terms of digital marketing and the First time I heard about digital Deepak when I was doing a three-month certificate course in digital marketing in Ahmedabad and it's a matter of chance that I searched keyword – Top 10 bloggers in India and his name was there.
As I learned only basic skills not much practical stuff, I Joined his 100 days free blogging course and subsequently, I have been a follower and joined the largest digital marketing group on Facebook.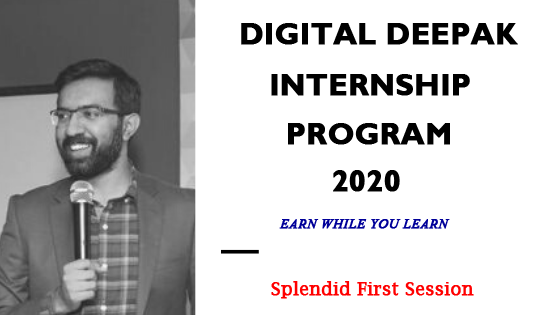 Although, I learned through Deepak's online courses, but you know it's not enough, we all need a mentor to guide us and show us a right direction and we all are fortunate that we got an opportunity to join the Digital Deepak Internship Program, A Big Thumbs Up for Deepak Kanakraju.
Learn + Earn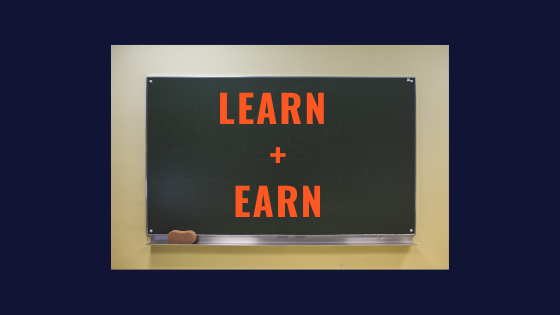 Also, why this program makes it more popular because you earn while you learn and extra bonuses for top performers
And
The best part is
You get all your money back when you complete all the assignments and may earn more.
So here is my,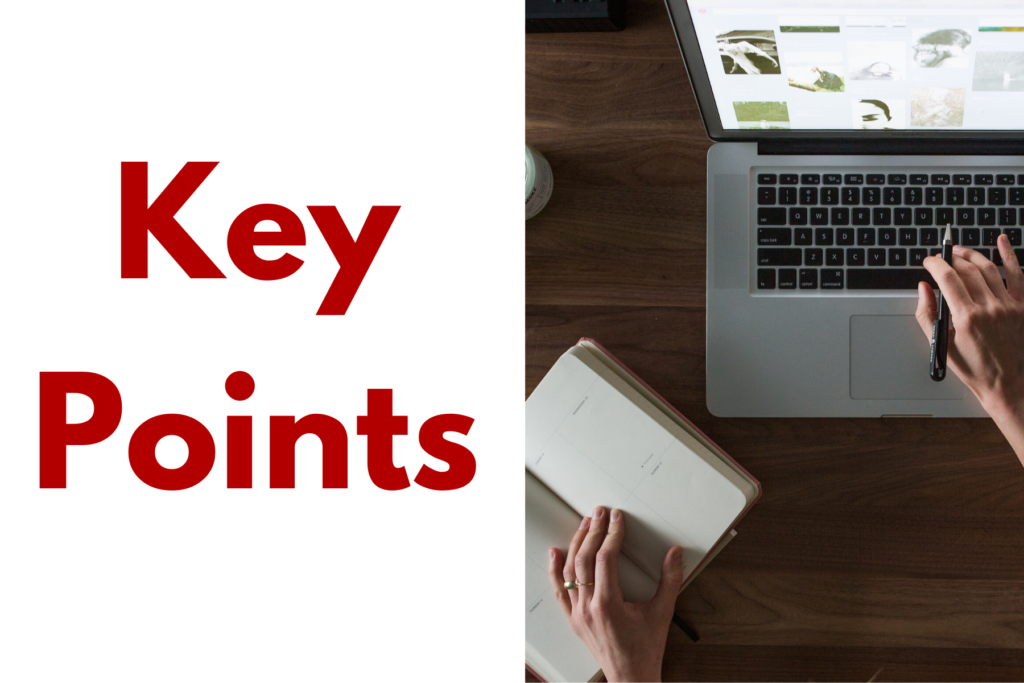 Purpose of Marketing
The purpose of marketing is not to sell products, but the purpose of marketing is to create a need for the products. Marketing means to create awareness and interest to your target audience.
Golden Triangle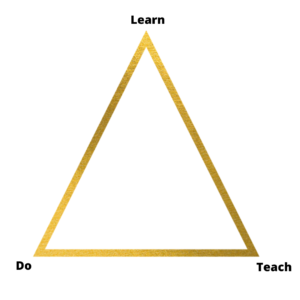 "Learn, Do and Teach" that means when you learn something new, the information gets organized in your brain, but it's not in a very well organized manner that you can remember it. But when you apply your learning and actually do it, then the information in the brain kind of gets reinforced by the results that you are getting and that you can teach others in a simple way so that everyone can understand it.
There is a well-said quote by Albert Einstein "If you can't explain it simply, you don't understand it well enough."
And that's why we all have joined the internship program to learn digital marketing and apply our learning to teach others, we better become going to be.
Networking
No matter what profession you're in, networking is the fuel that accelerates success. Not only is it useful for learning directly from individuals you meet, but the benefits of association and growing your own authority are just as powerful.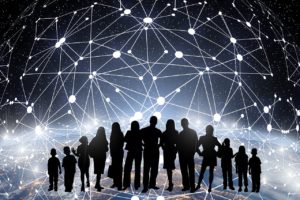 Through networking you are connecting similar mindset people and who knows you will find a perfect business partner.
As Deepak Said, you should connect, help and support each other and that's why he created a Facebook group so that everyone comes on one platform and interact with each other.
Those who have not joined the Facebook group yet, Please Join from here.
Setting Up a Goal
We should make the right goal and plan what we want to become, because when we have the right goal, then we can make an appropriate plan to execute it.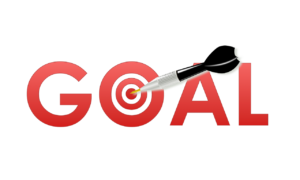 Being a science student, I would say when you have the right goal; your mind works effectively and releases dopamine hormones in the brain, which enhances motivation and enthusiasm to focus on specific work.
"A person with a goal and plan can beat an intelligent person without a goal and plan" – Warren Buffet
More Opportunities
There is a saying that the market never dies, people die. That means market need always expands because the solution to need give rise to new needs and so on.
There is an infinite number of niches available in the market, we have to identify the right niche around what is new in the market by talking to people and by doing research and when we pick the right niche, we have to provide solutions for it so it creates more needs.
For Example: During pregnancy, most of the mothers put on excessive weight that they want to reduce after childbirth, so we can do thorough research and find a solution to help them to reduce weight.
Likewise health and fitness for busy professionals, social media marketing for general contractors, E-commerce, Real estate, online education, overseas education, etc.
So, whatever niche we select, remember we have to be number one in that so people will remember it for a long time as there is a human tendency that they always remember the no. 1 in the market, not the no. 2 or no. 3.
For Example, Neil Armstrong landed first on the moon, but Buzz Aldrin was 2nd. We remember only Neil.
Likewise, we know the first prime minister of India, but not the 2nd and 3rd, but we know who is the first woman prime minister of India ( 3rd overall, but 1st in new category)
Economics (Bonus)
This is the part that I liked very much as I experienced to understand it for the first time and Deepak explained it in a very easy way, even a neophyte can understand it, he also mentioned why is it necessary to understand economics to run any kind of business.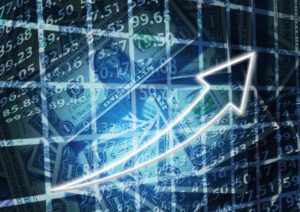 So, below are the key points:
The economy of the country rises up when the average age of the country rises up and people start spending more.
The average age of India is in between 27-28, as we can say that there are more opportunities available in India
The economy went down when the average age goes up to above 50, hence household spending went down.
Debt Creates money
The deflation of the money supply happens when people start repaying debt.
Don't worry about the recession; people will always pay money for value.
During the recession, strong companies survive, weak companies fail.
Also, he recommended some books to understand the economics
Currency Wars by James Rickards
Communication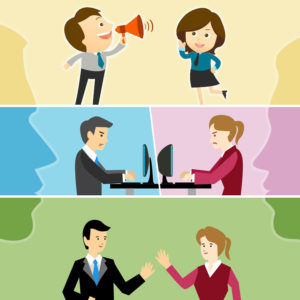 Communication, in simple words acts of transferring information from one place to another.
It may be
Verbal (vocally)
or
Written (magazines, websites, emails, blogs)
or
Visually (using logos, maps, charts or graphs)
or
Non-verbally (using body language, gestures)
In India, most people relate it to speak English or knowledge of English, but it's not.
English is just a language like others, whereas communication is an Art.
Below are some easy ways to master your communication:
1. Read a lot (30 min a day)
2. Listen to podcasts (30 min a day)
3. Write a lot, the more you write, the better you can write (500 words/day).
4. Watch Movies, Web series, sitcoms (situational comedy).
5. Watch stand up comedy shows.
6. Watch and Follow the Leader's footsteps.
In Digital Marketing, Communication helps you to create content, sales, and marketing and makes you a successful professional or entrepreneur.
Future of Digital Marketing
Digital marketing is the next big thing as most of the companies' switching their marketing budget from Traditional to Digital as it is the most effective and cheapest way to reach the target audience.
For Example: Previously People used to consume content via TV, Newspapers, Magazines & Radio but Now people are using Facebook, YouTube, Reading blogs & so on.
And what digital marketing did that it brings lots of technology together and make the marketing easy.
Marketing + Technology = Digital Marketing
Let's talk about What is the future of Digital Marketing in India
The scope of digital marketing in India is going to get brighter in the coming years because internet users in India are growing drastically adding at least 50 million users yearly as the below report indicates.


Now you know how big digital marketing in India is going to be.
Integrated Digital Marketing
As Deepak explained that Integrated Digital Marketing is the art and craft of using all the digital marketing methods available today in such a way that each digital marketing channel complements the other by playing its strengths rather than trying to reach the goal of increasing revenues and customer base on its own.
Component of Integrated digital marketing are:
Search Engine Marketing (PPC)
Search Engine Optimization (Organic Traffic)
Email Marketing
Social Media Marketing
Content Marketing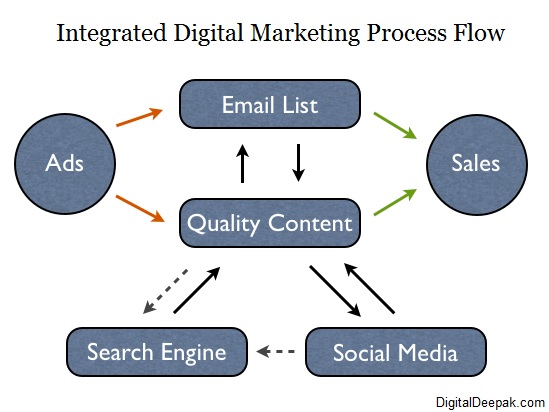 Further, he explained, In Integrated Digital marketing Content is the leader and rest of its team members.
First, you write the content and publish it.
Start getting traffic organically (SEO) on search engines and it sends traffic back.
Sharing content on social media and going to get traffic back from social media.
When you have traffic to your blog, you will start building email lists, once you have an email list and publish a new piece of content, you can drive traffic to your content again from your email list.
Paid advertising helps you build email lists and also helps you build traffic to the content that you have.
And at last, once you have good email marketing and content marketing, then you focus on sales and conversions.
To understand integrated digital marketing in depth, Please refer well-formulated blog by Deepak, Click here
How to Select a Niche
Deepak started with his passion and love for bikes and started a motorcycle blog, but it's not just a passion for him, he actually enjoys doing it and researched about the market opportunity in this field.
Niche = Passion + Market Opportunity + Talent
If you are passionate about something, then do it consistently and you start enjoying doing it. After sometimes you get better at it and feel like you become an expert in a particular niche that you choose and that will help you to earn fame and money.
Also, he mentioned the 3 major niches: Health, Money, Relationships, and Fashion (optional)
Make 1 Crore – How
Choose a niche relates to your passion and market opportunity and create a product or services worth INR 10,000.
To make 1 crore, you have to get only 1000 customers who are willing to buy your product or services.
How to Find Market Demand
There are some helpful tools to find out:
Look for Amazon Reviews
Scratch your own itch.
Talk to customers
Look for pre and post product/services of other products
Why Personal Branding is Important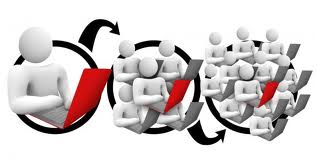 The best known will always beat the best as we know Digital Deepak is a well-known brand in the digital marketing field.
Personal branding shows people you are the only solution to their problem. You are not just better than your competitors – you are the only choice for a certain group of people with a particular need.
We always try to fit in someone's shoes and fears to stand out from the crowd. Do not fear being judged by others.
Show your personality and character on social media.
Publish content in different forms – with more content, you will "own more of the internet"
Benefits of Personal Branding
Your style, Your Tribe
People want to hear from people, not from brands.
You can get a job, close a client or build your own consulting or training business.
It's cool to be known by other people. Build your own fame within a community.
Write, Publish videos, do public speaking.
How to funnel Works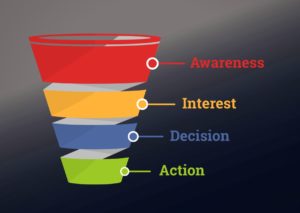 Generate awareness of your business through social media, Search engine, blogging, email marketing to get customer attention.
Next step to generate interest by drop-in incredible content that helps your prospects to buy your product or services.
Next is the decision stage when the customer is ready to buy. He or she might be considering two or three options — hopefully, including you.
Next one where the customer takes action and buys your product or services.
That's it from the class 1 internship program.
Feedback about the first session "In short, the first session was amazing and acquired many new concepts which I am not aware of, like economic part and look forward to learning more with the help of a dazzling mentor – Deepak Kanakraju"
P.S. Digital Deepak